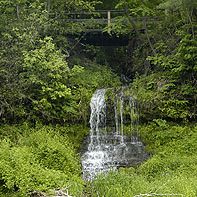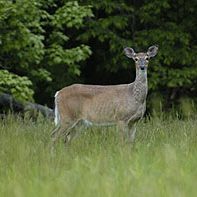 The Outdoor Attractions Are More Attractive Here!
You will discover a host of activities nearby. Whether you choose to take your family to blow glass at Corning, ride on the sea of the mist at Niagra Falls, view the majestic Pennsylvania Elk Herd or gaze at the awesome splendor of the Pennsylvania Grand Canyon, you will be just a short drive away.
Our attractions really are more attractive here!
Day Trips

Activities
Stargazing "dark skies" at Cherry Springs State Park
ATV
Mountain Biking and Rails to Trails
Snowboarding
Horseback Riding
Geocashing